BUSINESS, ACCOUNTING AND TAXATION SERVICES
With over 100 years industry experience supporting businesses and individuals with professional accounting and taxation services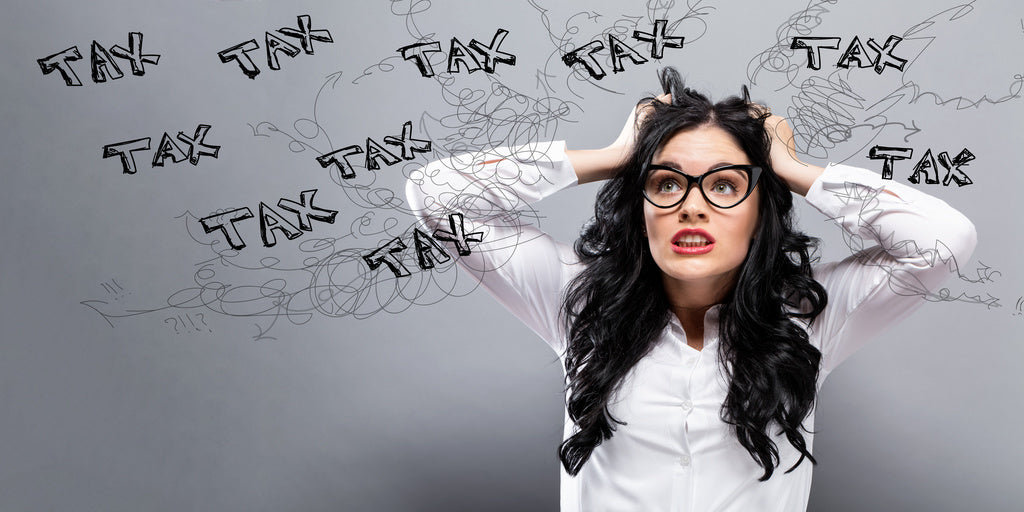 TAX AGENT SERVICES
Our professionally trained accountants can assist you with meeting all your compliance obligations to the Australian Tax Office. Tax Returns, Business Activity Statements (BAS), Instalment Activity Statements (IAS), Fringe Benefit Tax Returns, Employer Super Guarantee Charge Statements, Annual GST Returns. We do not just stop at compliance; we assist you with tax planning strategies to manage your taxation affairs and provide good practical tax advice and guidance to mitigate any taxation issue.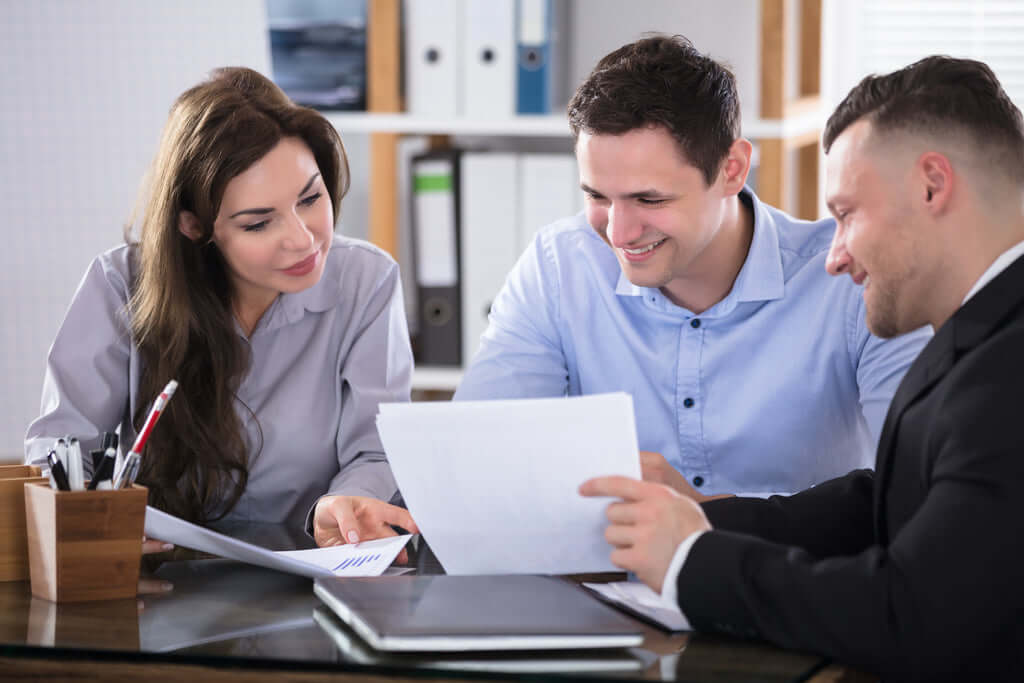 BUSINESS SERVICES
The reason we are in business is to provide quality business services to our clients so we can achieve great things together.
We provide a range of business services to assist you with your everyday business needs including:-
New Business Setup, Corporate Structuring, Business and Strategic Planning, Management and Financial Reporting, Cashflow Forecasts, Budgeting and Analysis, Financial Statements.
If you are looking at buying a new business, selling your business, or wanting to grow your business, our professionally trained and qualified accountants can help guide you through the process including analytical review of information and prepartion of reports to help you achieve the results you are looking for.
We certainly pride ourselves on our capabilities and technical strengths to support you with 'bigger picture' guidance, but we do drill into the finer detail for completeness and precision of your results.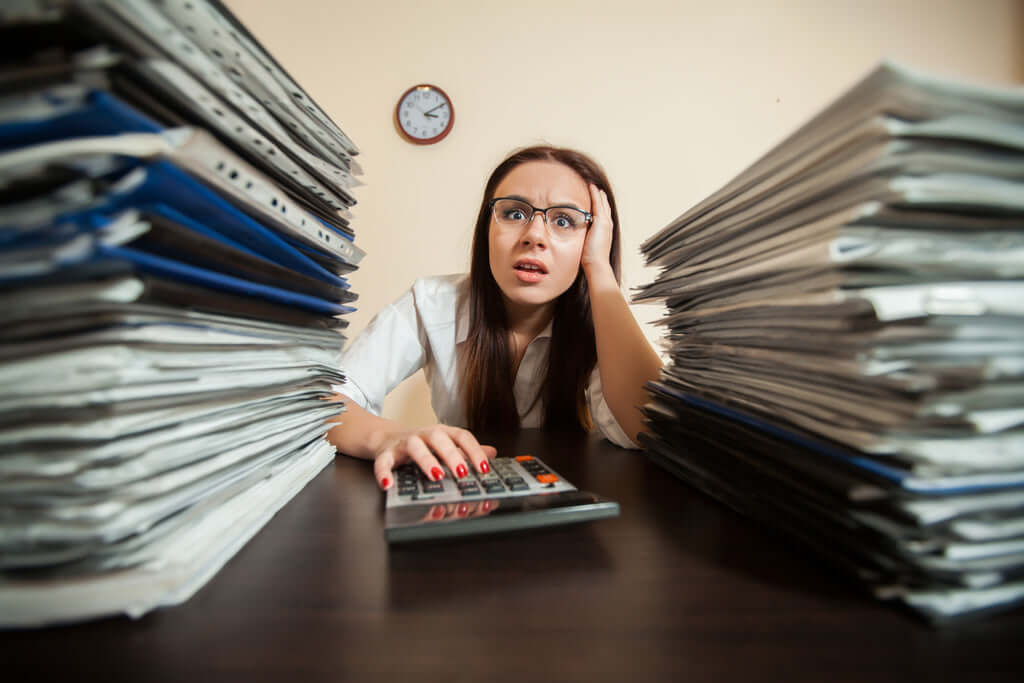 BOOKKEEPING SERVICES
If you are looking for Bookkeeping solutions, we will have the answers. We are Xero Trained and can tailor our service around your needs from bank reconciliations, to accounts payables/receivables, to payroll and general ledger maintenance.
We help our clients to maintain and keep their accounts in good order, but most importantly, to produce meaningful information to help track your business activities and growth. We can provide a customised solution to meet all your accounting needs so that you can focus on running your business.
Our Books + Wages + Tax solution can be tailored around your business, accounting and taxation needs, this gives you peace of mind knowing that all your compliance matters are professionally monitored and managed.
Our services covers all elements of accounting and accounts administration for your business including:
- accounts receivable
- accounts payable
- general ledger maintenance and reconciliations
- payroll and employer super guarantee
- management accounting and reporting
- BAS / IAS and Tax Return preparation and lodgement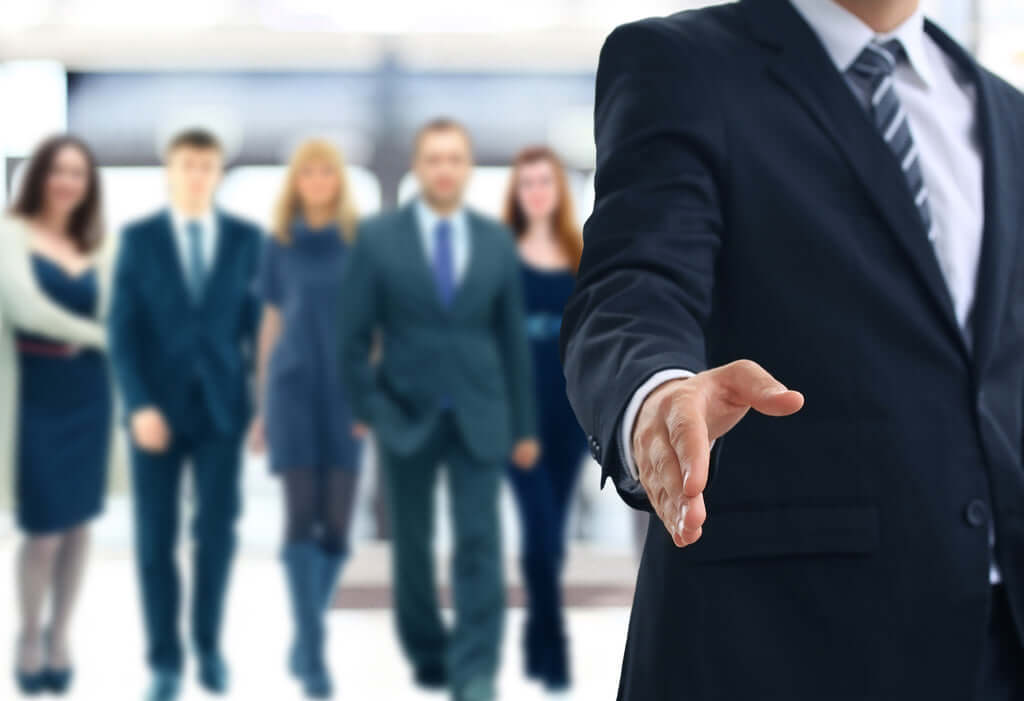 CORPORATE SERVICES
We help our clients with establishing their business and ongoing compliance management with ASIC and the Australian Tax Office.
We provide services to assist you with formation of structures and ongoing management and regulatory reporting:
- Company Formations
- Trust Formations
- Self Managed Superannuation Fund Formation and Administration
- Annual Company Reviews
- ASIC Lodgments for company changes
- Corporate Secretarial Records, Minutes and Resolutions
- Corporate Structuring and Advice
Our combined knowledge and expertise in Taxation Law, Trust Law, the Corporations Act and the Superannuation Industry (Supervision) Act ensures you have access to expert advice concerning your corporate affairs.